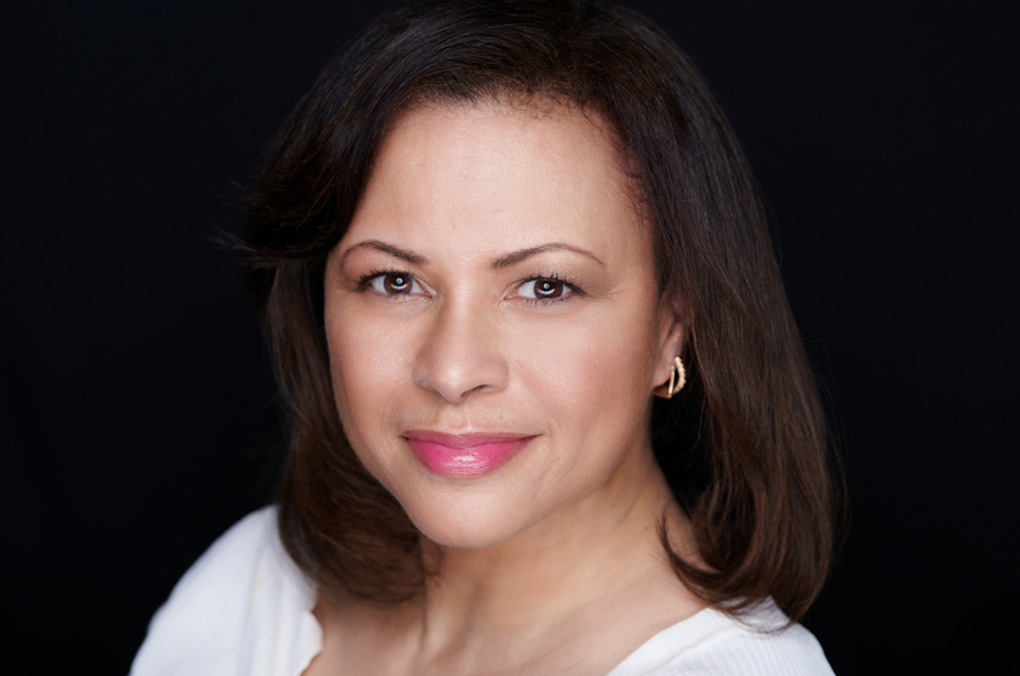 Kaye Cooksey, graduated in 2012 from Columbia College with a BA in Photography with a focus in Web Development and attended Spelman College as a Computer Science Major. Kaye uses Nikon and Sony equipment, and her heroes in photography are Chester Higgins Jr., Carrie Mae Weems, Gordon Parks, Jeanne Moutoussamy-Ashe and Michelle V. Agins. Kaye is an urban life,event, and travel photography fanatic. She is a Chicago based flight attendant for United Airlines for the past 30 years. In her free time she lives on Facebook and is a huge fan of Smooth Jazz.

"My goal: is to put a clear mental image of what I see through my lens into the minds of my audience. I can connect them to feel what I'm feeling. I use my camera to communicate my consciousness photographically. I talk photography; I breathe photography.
My greatest accomplishment so far was graduating from Columbia College while working full-time. My second greatest accomplishment was following in the steps of Milbert O. Brown, and Bob Black, when I became the leader of the most innovative photography organization in the world- CAAAP aka The Chicago Alliance of African American Photoraphers."

Kaye Cooksey