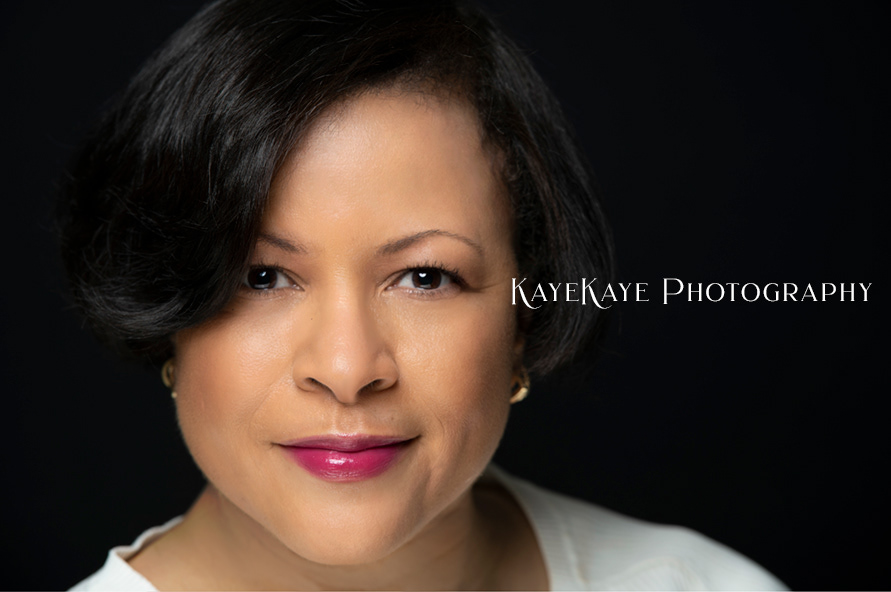 In 1999, I started my career as an urban life, event, and travel photographer. I graduated in 2012 from Columbia College with a BA in Photography with a focus on Web Development. I also attended Spelman College as a Computer Science Major. I have photographed events for the South East Chicago Commission (SECC), South Side Community Art Center, Quad Communities Development Corporation (QCDC), Proviso Leyden Council for Community Action (PLCCA), The Community Builders, South Central Community Services, and The Chicago Alliance of African Americans in Philanthropy. I have branched into portrait, as well as corporate headshot photography. My work has been featured in the Chicago Tribune and the Chicago Defender Newspapers, the 2019 African Festival of The Arts 30th Anniversary Photo Exhibition at the University of Chicago Logan Center, the 2018 Solstice Exhibition at the South Side Community Art Center as well as the Silver Room in Chicago. I am a member of Peter Hurley's Headshot Crew, and current member of Matthew Jordan's Smith Professional Lighting Course.

I use Nikon and Sony equipment, and my heroes in photography are Chester Higgins Jr., Carrie Mae Weems, Gordon Parks, Jeanne Moutoussamy-Ashe, Matthew Jordan Smith, and Michelle V. Agins. When I am not out capturing images, I am flying the friendly skies as a Chicago based flight attendant for United Airlines for over 31 years. In my free time, I live on social media, and I am a huge fan of Smooth Jazz.

"My goal: to put a clear mental image of what I see through my lens into the minds of my audience. I can connect with them to feel what I'm feeling. I use my camera to communicate what's on my mind photographically. I talk photography; I breathe photography.
My greatest accomplishment so far was graduating from Columbia College while working full-time. My second most significant accomplishment was following in the steps of Milbert O. Brown, and Bob Black, when I became the leader of the most innovative photography organization in the world- CAAAP aka The Chicago Alliance of African American Photographers."

Kaye Cooksey
All Photos on this website are the property of KayeKaye Photogrpahy, and they are not to be copied, duplicated or distributed without written permission.
©Photography By KayeKaye Photography

Equipment
Nikon
Sony
Profoto